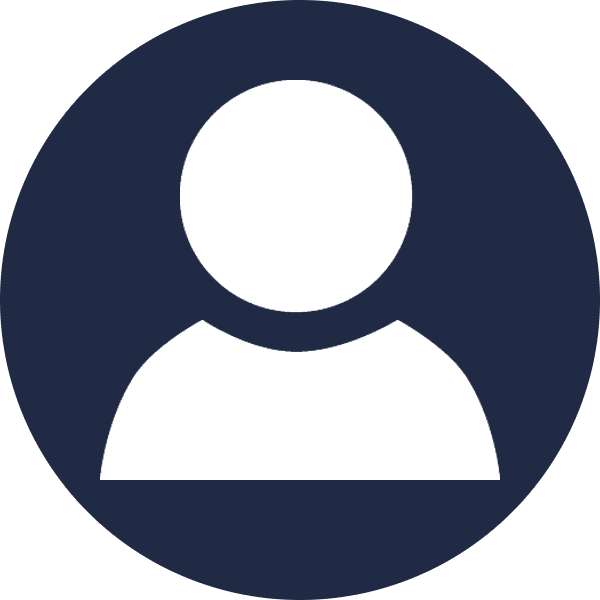 Tom Simpson
Tom truly enjoys helping people and living life to the fullest. In his spare time, he is likely to be found with his wife and children or surrounded by his friends. Tom enjoys being outdoors and relaxing in the sun at his condo in Florida.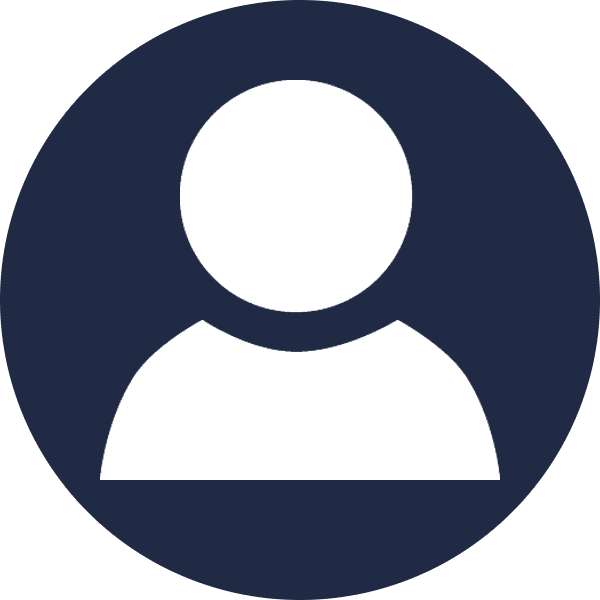 Brittany Levesque
Director of Operations and Client Relationships
Brittany enjoys making people smile and making new memories. In her spare time, she is likely to be found with her husband and dog chilling outdoors. She enjoys camping, gardening, and visiting with family.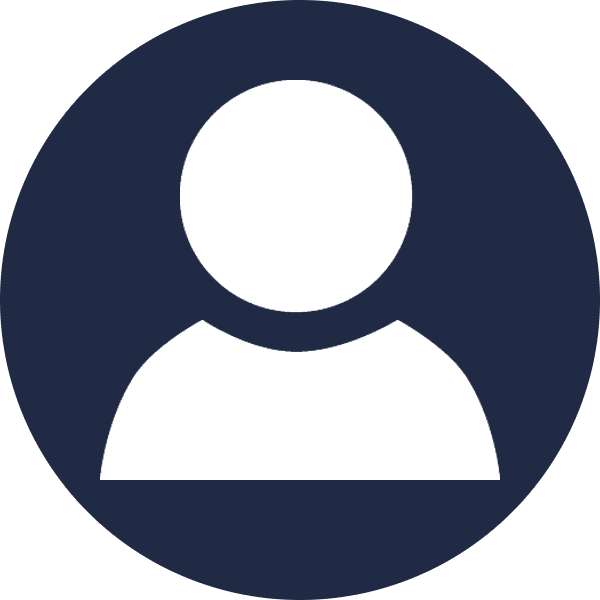 Fred Forman
Attorney at Forman Law Group
Fred is long considered one of New England's top estate planning, elder law, and business attorneys. He has been featured in magazines and in lawyer surveys as a "Top Estate Planning, Business & Elder Law Attorney" and a "Top Lawyer". His practice areas include estate planning, elder law (including long term care planning), business law and business succession planning, and real estate law. Reach out to SFS today if you feel like Fred could assist you!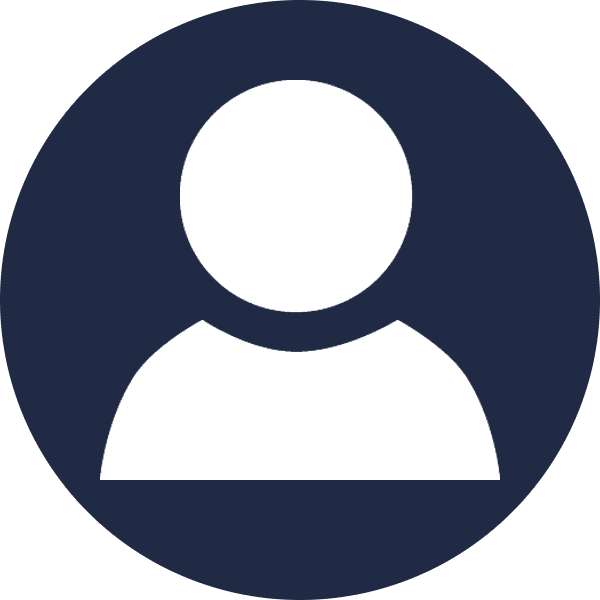 Jim Gaddis
Senior Tax Manager at Integrated Tax Consultants
Jim has over 18 years of experience at CPA Firms in tax preparation and client management. As a licensed Maine attorney, Jim specializes in Trusts and Estates and he consults his clients on complex tax matters for individuals and businesses. Reach out to SFS today if you feel like Jim could assist you!